United Arab Emirate is very versatile and beautiful country in the world and it is best tourism destination for all travelers and businessmen. This country can be best educational destination for those people who want to get professional and high demand education with job opportunities in big international companies.
Edusight International Institute is an Educational Learning Institute in Dubai, UAE which is offering best computer courses like Private: Certificate in Primavera, Master in Information Technology and Web Designing with practical skills. These skills can help you to grow your career in international market with professional companies
Certificate in Primavera
Primavera is the project portfolio management software helpful for performing all project related activities for ease and efficiency in completion of project in a professional way. It provide you professional level skills for calculation of cost and best time management strategy for a project. Visit the Certificate in Primavera Course on website of Edusight International Institute.
Information Technology
Edusight International Institute is the best educational learning institute for provision of computer related degree which is high demanding in gulf and European countries. IT professional earn equal to the medical officer in these countries.
Aramco is an international level company in Gulf and European region which is hiring the IT professionals for building best network. So it can be best opportunity for you to get this degree and enrich yourself in the best professional degree of the world. Visit for the course registration in Information Technology.
Web Designing
Every business is getting online through online web platforms so there is an opportunity for all of you to become successful in life. Big international companies are hiring the web developers & software engineer for development and maintenance of their online platforms. So register in the Web Designing Course online to polish your skills and become successful in life.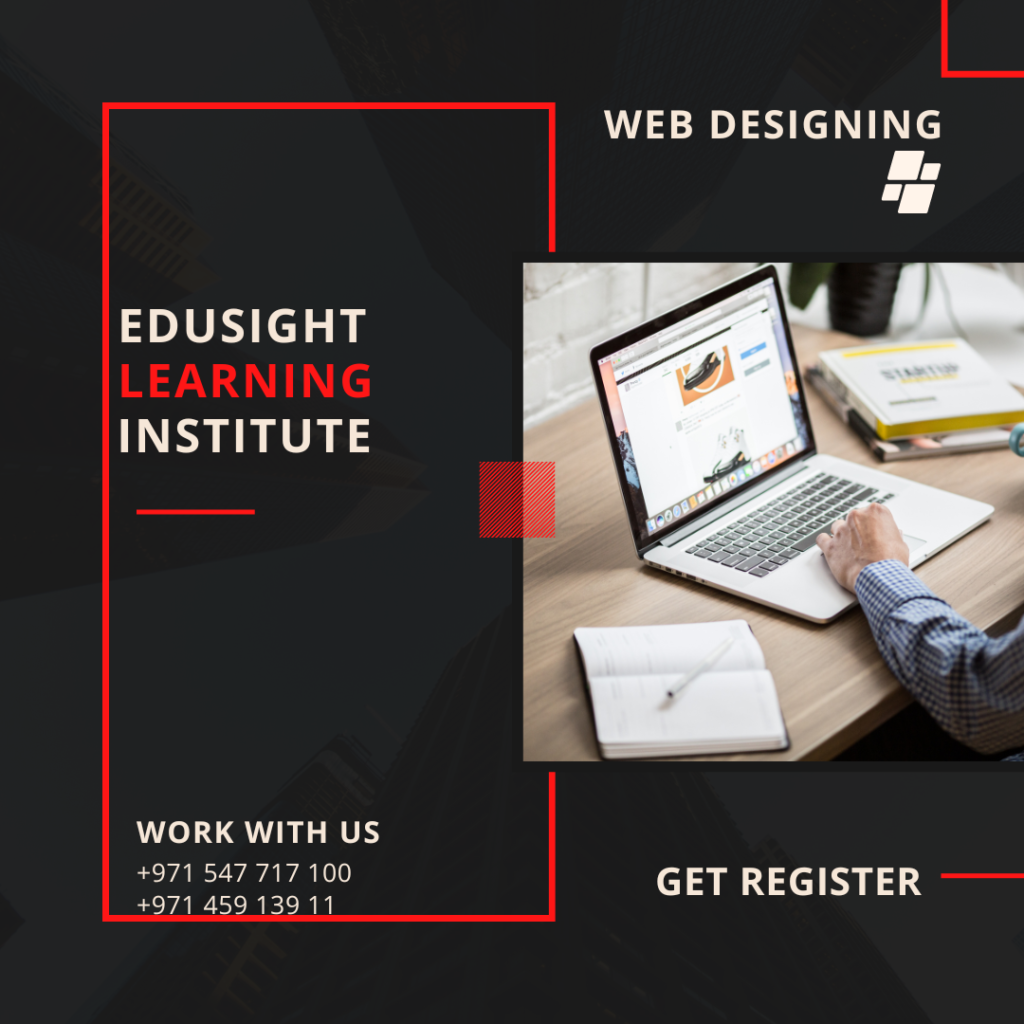 Thanks for your attention!!!